At Voterheads, we're passionate about making local government easier to access and participate.  The same is true for our friends at Ballotpedia.  Thanks to some initial outreach by our board member Mike Switzer, we originally started talking with Ballotpedia this summer.  While we started the discussion around what we could do around the Midlands ballot project we did last election cycle, we quickly came to the conclusion that our scopes overlapped best at the municipal information level.
We had a great time working with Matt, Daniel, and the local desk team.  The result of that collaboration is improved transparency for the top municipalities in the nation.  Now, when you go to a City page at Ballotpedia: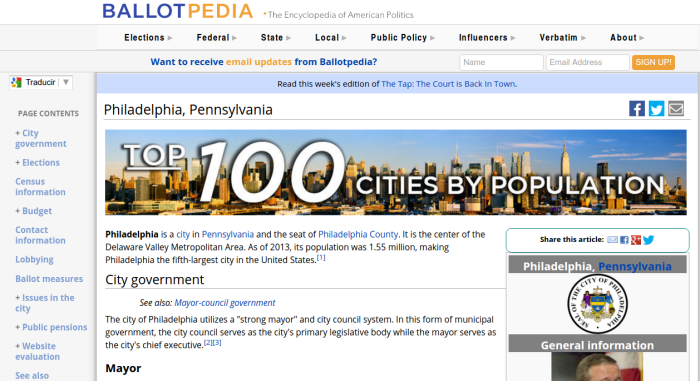 You can now find the current and recent agendas, supplied by yours truly!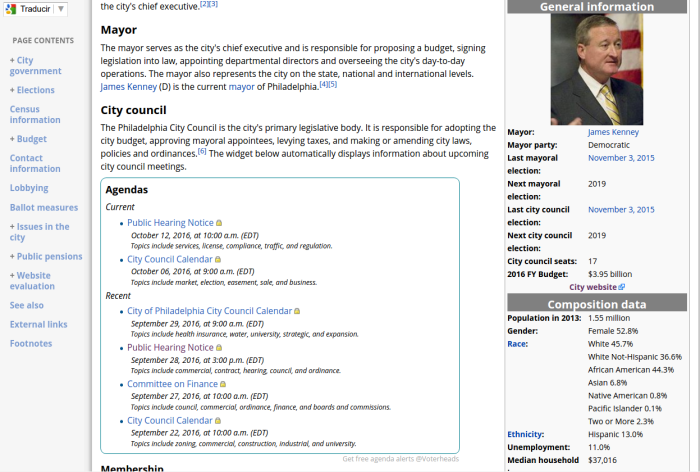 We're excited to be working with Ballotpedia in a way that makes it easier for all of us to track our local governments.  At Voterheads, you can access these top municipalities and 1400 more cities and counties.
If you're interested in partnering with us, shoot me an e-mail: karl@voterheads.com
-Karl